Patient Based Studies
Veeda Clinical Operations department has a dedicated team of 30 experienced professionals in different functionalities of Project Management, Medical Writing, Start-up, and Medical Monitoring. Veeda completed 600 plus feasibility studies for >100 molecules across various Therapeutic areas in the last 3 years with an average of 200 feasibility studies per year.
Our Clinical Operations Experience
As a team, we have completed 30 clinical trials (Phase II, III and Patient BA/BE studies) in the various therapeutic area such as Oncology, Psychiatry, Ophthalmology, Rheumatology, Cardiology, Dermatology, HIV, and bone diseases. The clinical Operations team at Veeda has successfully faced a total of seventeen (17) USFDA inspections at Investigator sites (at which Veeda had conducted PK studies) with no adverse observation.
Veeda Clinical Operations Experience

Veeda Clinical Research has completed 29 patient based clinical studies so far, out of these 23 studies are PK endpoint studies and 6 clinical endpoint studies (4 phase II and 2 phase III). We have enrolled more than 1250 patients in various therapeutic areas and worked with more than 125 sites across India in different therapeutic areas such as Oncology, Psychiatry, Ophthalmology, HIV, Rheumatology, Dermatology and bone diseases.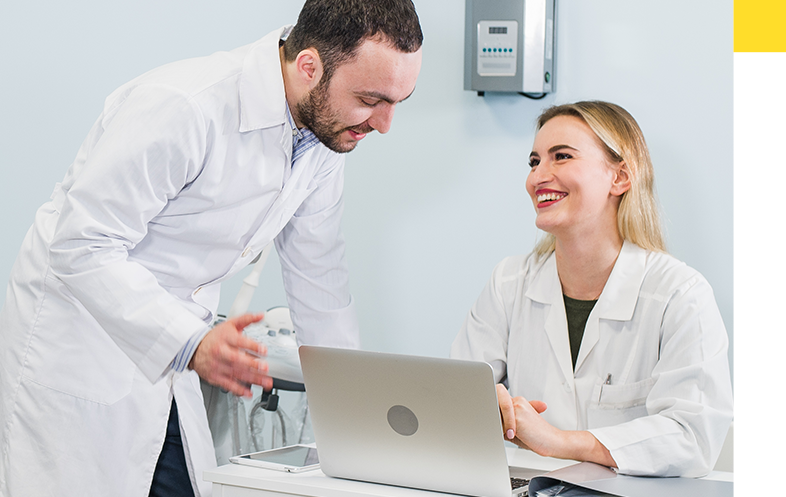 Organization experience
Completed Projects
26 patient based clinical trials
4 Stand-alone Medical Writing BE-PK studies
Ongoing Projects
8 Ongoing PK studies in different stages of execution
2 Ongoing Clinical endpoint studies in different stages of execution
Team Experience (Previous Organization)
Combined Team Experience in Clinical Trials. More than 130 clinical trials that includes.
Around 25 global clinical trials
Around 30 clinical endpoint studies
75 patient based PK clinical trials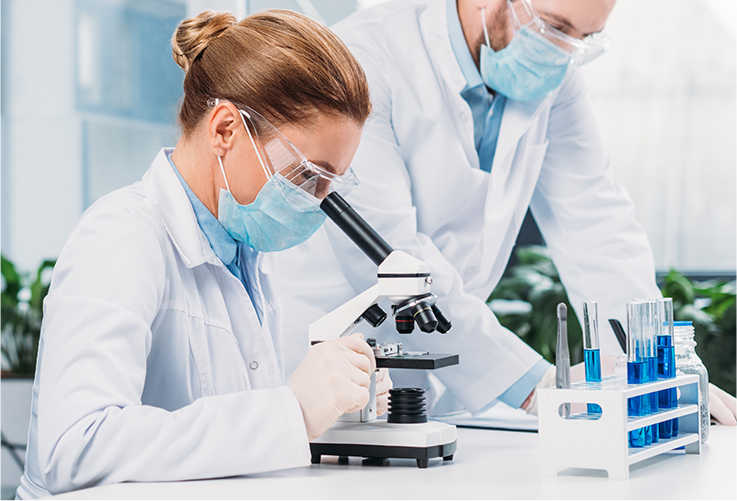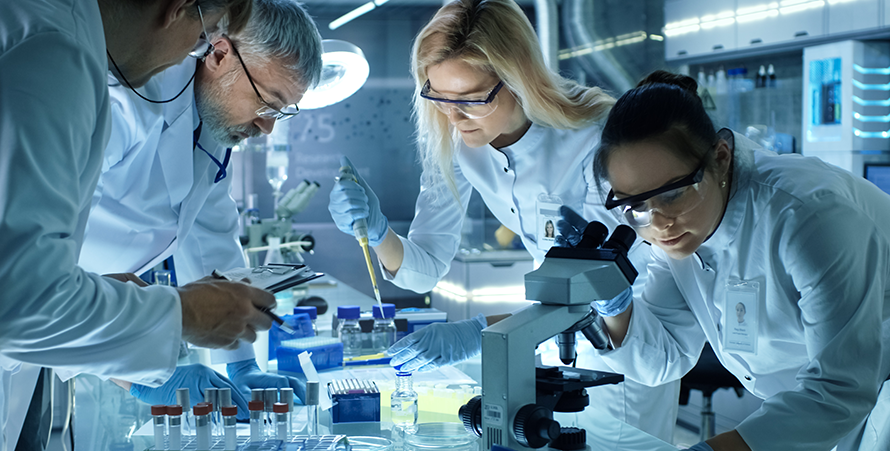 Investigator's Database
We have database of more than 600 Investigators sites for which preliminary feasibility evaluation has been done in various therapeutic areas and having capabilities of enrolling patients with following indication with mentioned recruitment rate.
Investigator Database

| Therapeutic Area | Investigators Database | No. of sites associated with Veeda |
| --- | --- | --- |
| Oncology | 150 Oncologists | 90 sites |
| Psychiatry | 90 Psychiatrists | 35 sites |
| Orthopedics and Rhuematology | 72 Orthopedics and Rheumatologists | 25 sites |
| Infectious Disease | 79 MD Physicians | 25 sites |
| Dermatology | 87 Dermatologists | 40 sites |
| Cardiology | 20 Cardiologists | 35 sites |
| Ophthalmology | 90 Ophthalmologists | 40 sites |
| Urologist | 27 Urologists | 12 sites |
| Nephrology | 66 Nephrologists | 15 sites |
| Pulmonology | 80 Pulmonologists | 40 sites |
| Gastroenterology | 45 Gastroenterologists | 10 sites |
| Endocrinology | 38 Endocrinologists | 20 sites |
| Hematology | 16 Hematologists | 15 sites |
| ENT | 35 ENT Specialists | 10 sites |
| Gynaecology-Obs | 70 Gynecologists | 20 sites |
Quality Management System (QMS) at Veeda

Compliance checks
Qualification and experience of study team, and documented relevant training with compliance to Good Clinical Practices (GCP)
Documented approval from the relevant Institutional Review Board (IRB)/Independent Ethic Committee (IEC) prior to start of clinical trial
Availability of all essential documents such as protocol, protocol amendments, study procedure manuals and informed consent forms (in studies that involve patient enrollment)
Complete availability and accuracy of source data per GCP
Close monitoring of clinical trial supplies/equipment's and investigational medicinal products (IMPs) for calibration/expiration at trial sites
Regular monitoring of trial sites for resource adequacy
Good storage and distribution practices for storage of IMPs and PK samples
Documentation per GCP at each stage of the trial
Reporting of subject adverse events (AEs) and serious adverse events (SAEs) to the IRB, regulatory authorities and Sponsor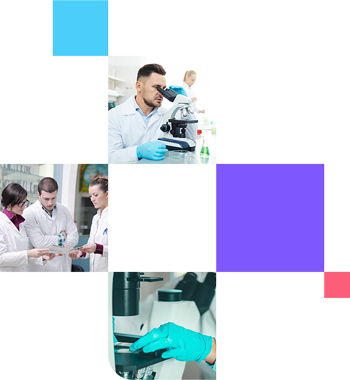 Why Partner With Veeda?
Independent CRO with 15 year of experience in clinical research.
8 years of patient based Clinical trial experience.
Experienced team to handle the criticalities and challenges of the studies.
Scalable team approach.
Proven track record of timely recruitment completion even for are indications like RCC and SCLC.
Database of pre-screened experienced, GCP compliant Investigators with good tested recruiting potential.
Worked with more than 125 Investigators sites in different therapeutic areas.
Excellent regulatory liaison for obtaining DCGI approval/BE – NOC.